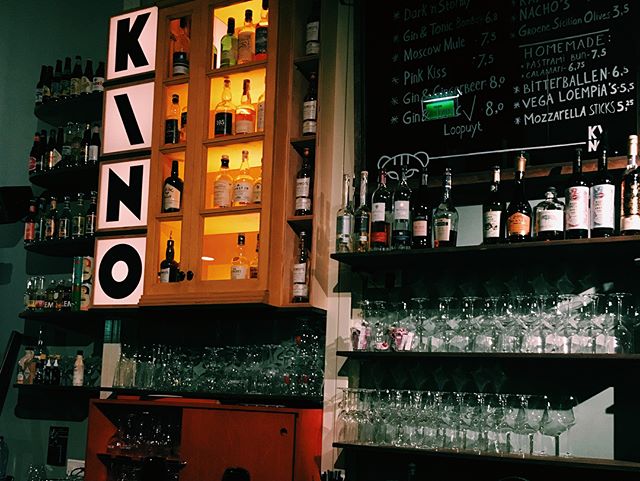 Thanks rotterdam, it's been real; to the wonderful @iffr audiences and filmmakers celebrating adventurous cinema. What a lovely vibe this city has #iffr #iffr2018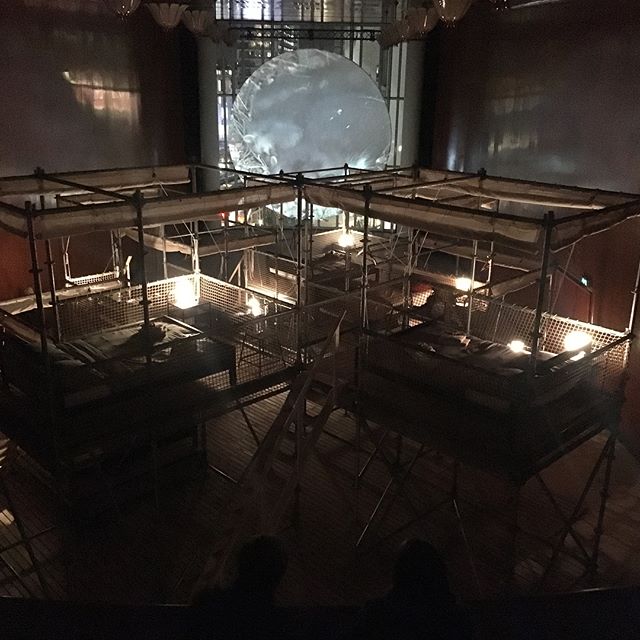 Apichatpong Weerasethakul's SLEEPCINEMAHOTEL, his beautiful @iffr piece where guests sleep overnight in his audio-visual installation, making sleep, dream, and cinema one.
Tomorrow I leave for @iffr to premiere @augustatakikos . This whole thing has been unreal! Mahalo to our team @lastlizard808 @inellipsis @arsheeshee @jose_c_asun @tanimotofoto @vincekealalucero @jsereno @hawaiicamera @sungrokchoi and of course akiko masuda, along with the dozens and dozens of people who have supported this film in a myriad of ways, big and small. To the Big Island of Hawaiʻi, the Hamakua coast, home of my great-great grandparents, calling us over and telling us to stop, to look, to listen. I can't wait to share our journey with everyone #iffr #iffr2018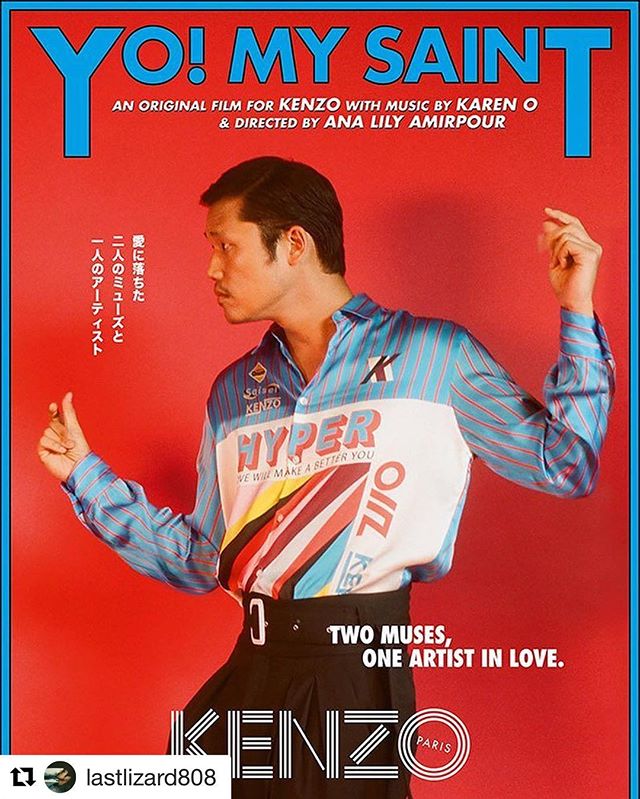 Check out our lead in @augustatakikos, Alex Zhang Hungtai, in the new Kenzo short film. Such an incredible pleasure to have collaborated with this brilliant artist. #Repost @lastlizard808 with @get_repost ・・・ Proud to have worked on this KENZO film with Ana Lily Amirpour, Karen O Jessica and the lovely Kiko. Full film available on YouTube #yomysaint
Hi friends, excited to tell you that the feature film I directed, @augustatakikos, will be having its world premiere at @iffr in the Bright Future competition. The film features #alexzhanghungtai (aka #lastlizard; fka #dirtybeaches), Akiko Masuda, and the beautiful Big Island of Hawai'i. Enormous congrats to our audacious team of artists and filmmakers. Link to IFFR announcement in bio. More news soon.